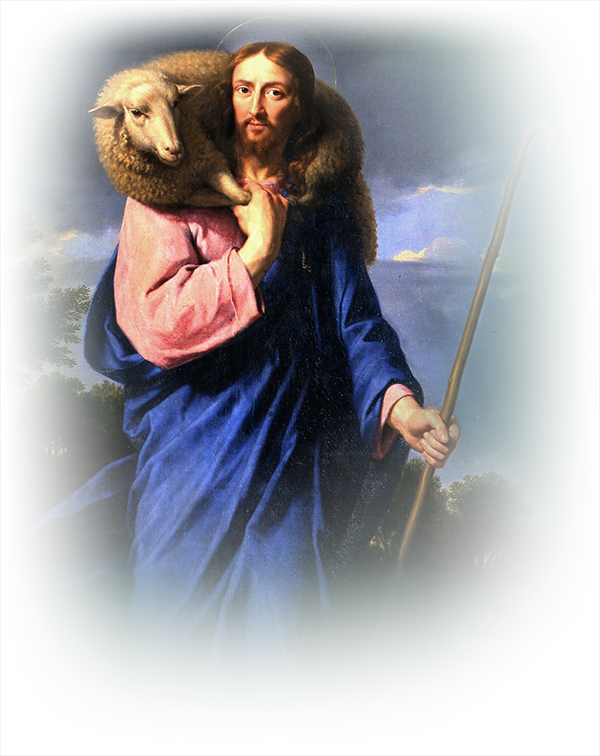 Catechesis of the Good Shepherd
We believe that God and the child have a unique relationship with one another particularly before the age of six and that the growth of this relationship should be assisted by the adult, but is directed by the Spirit of God within the child. Children need their own place to foster the growth of that relationship.
CGSUSA was formed in 1984 in North America with its main aim being that of "involving adults and children in a common religious experience in which the religious values of childhood (contemplation and enjoyment of God) are predominant." Other aims include building community among catechists in supporting their work with children in aiding the growth of the spirit of this method of catechesis, establishing rapport with the wider ecclesial community, and encouraging, documenting, and spreading the research related to the religious life of the child through the Catechesis of the Good Shepherd.