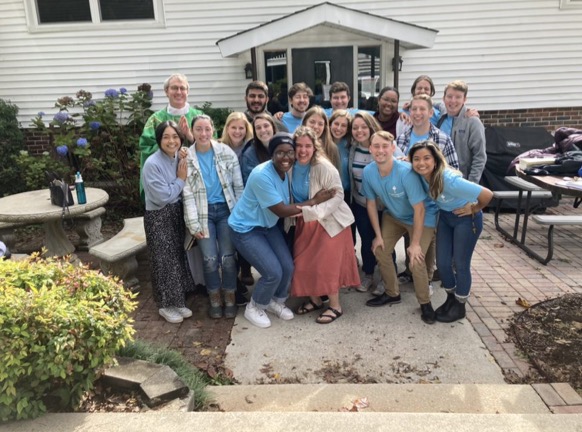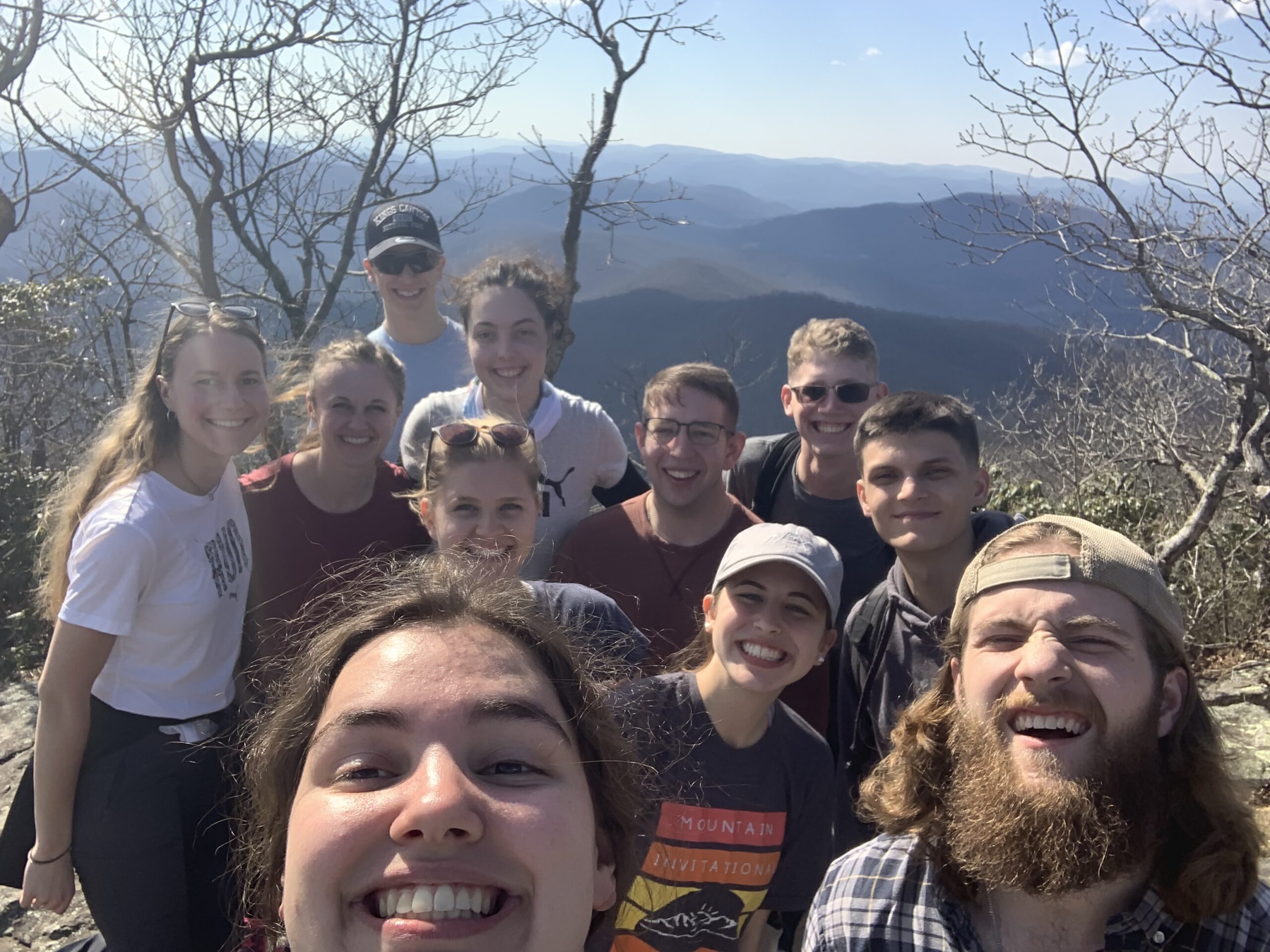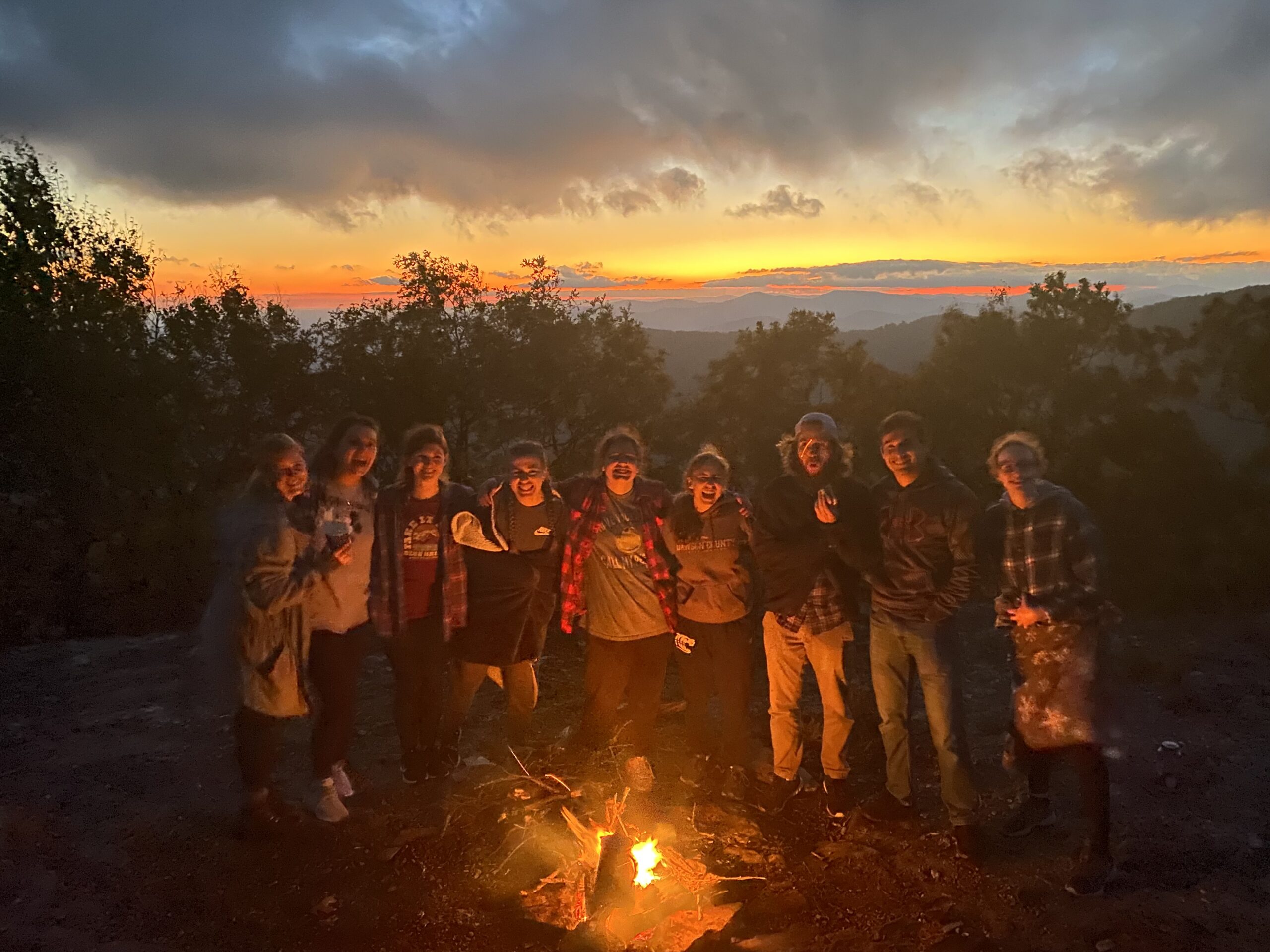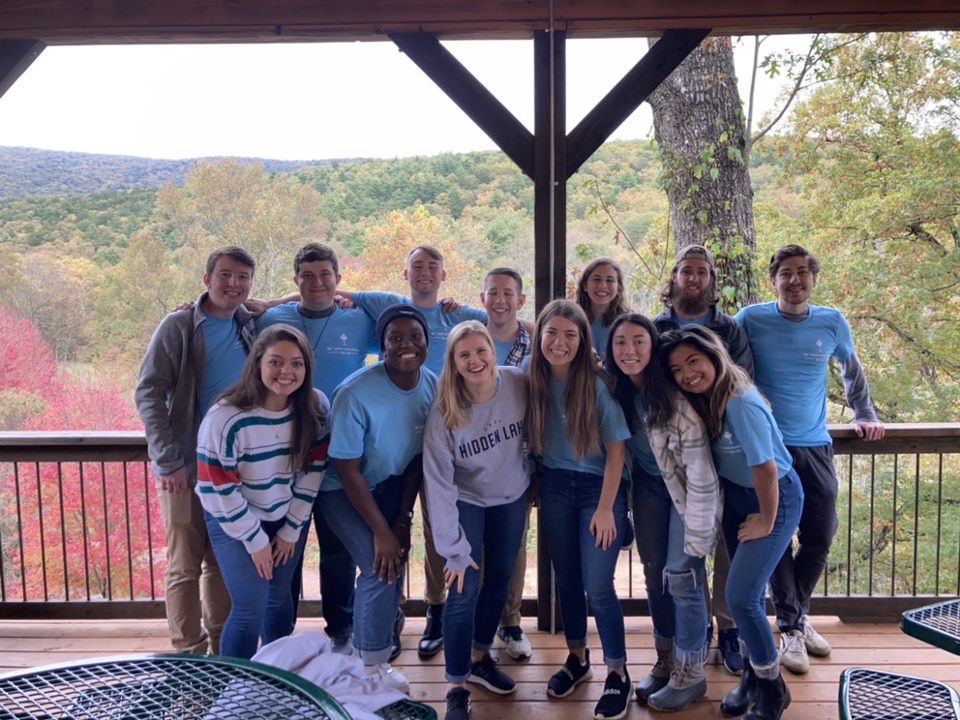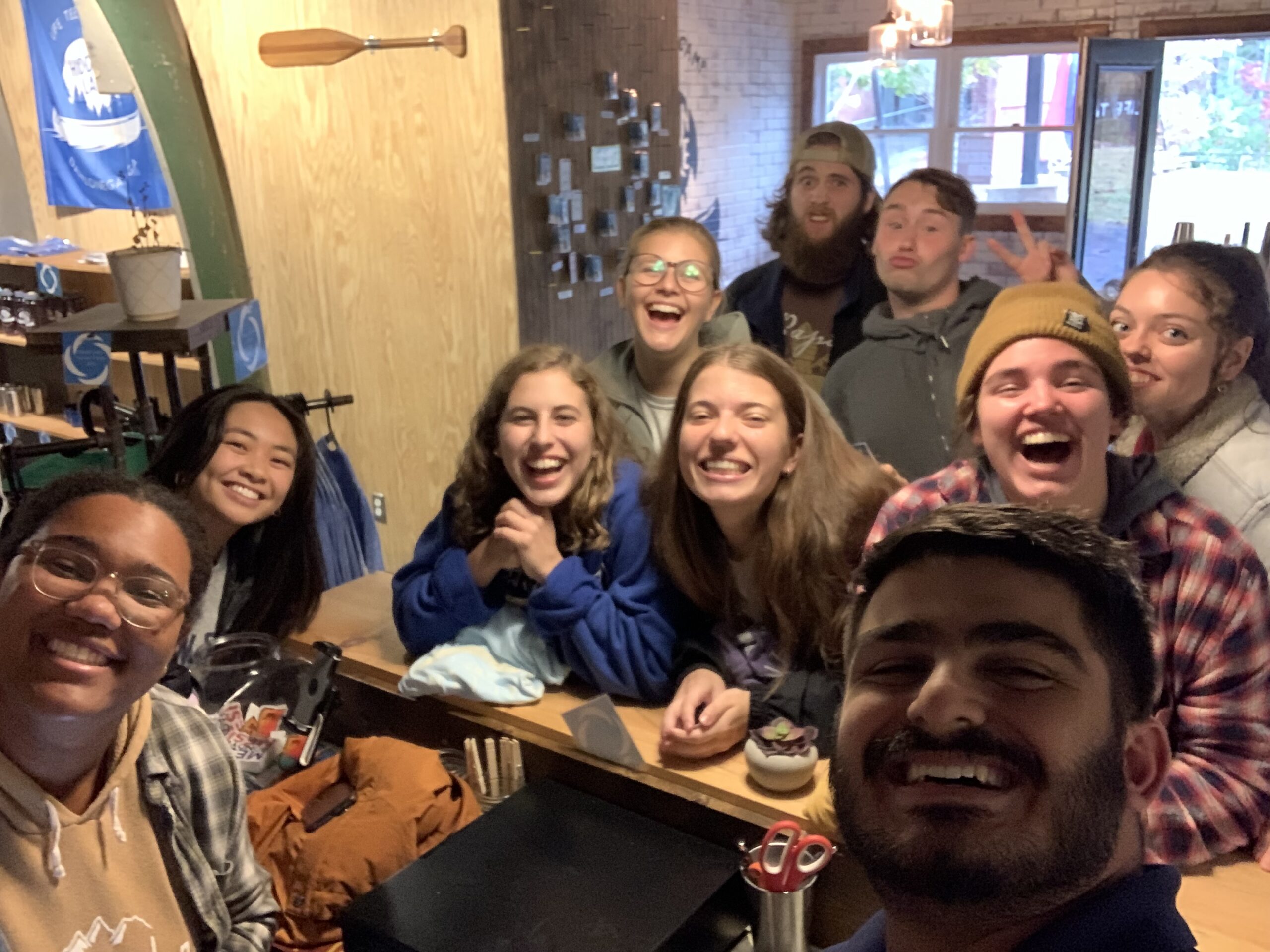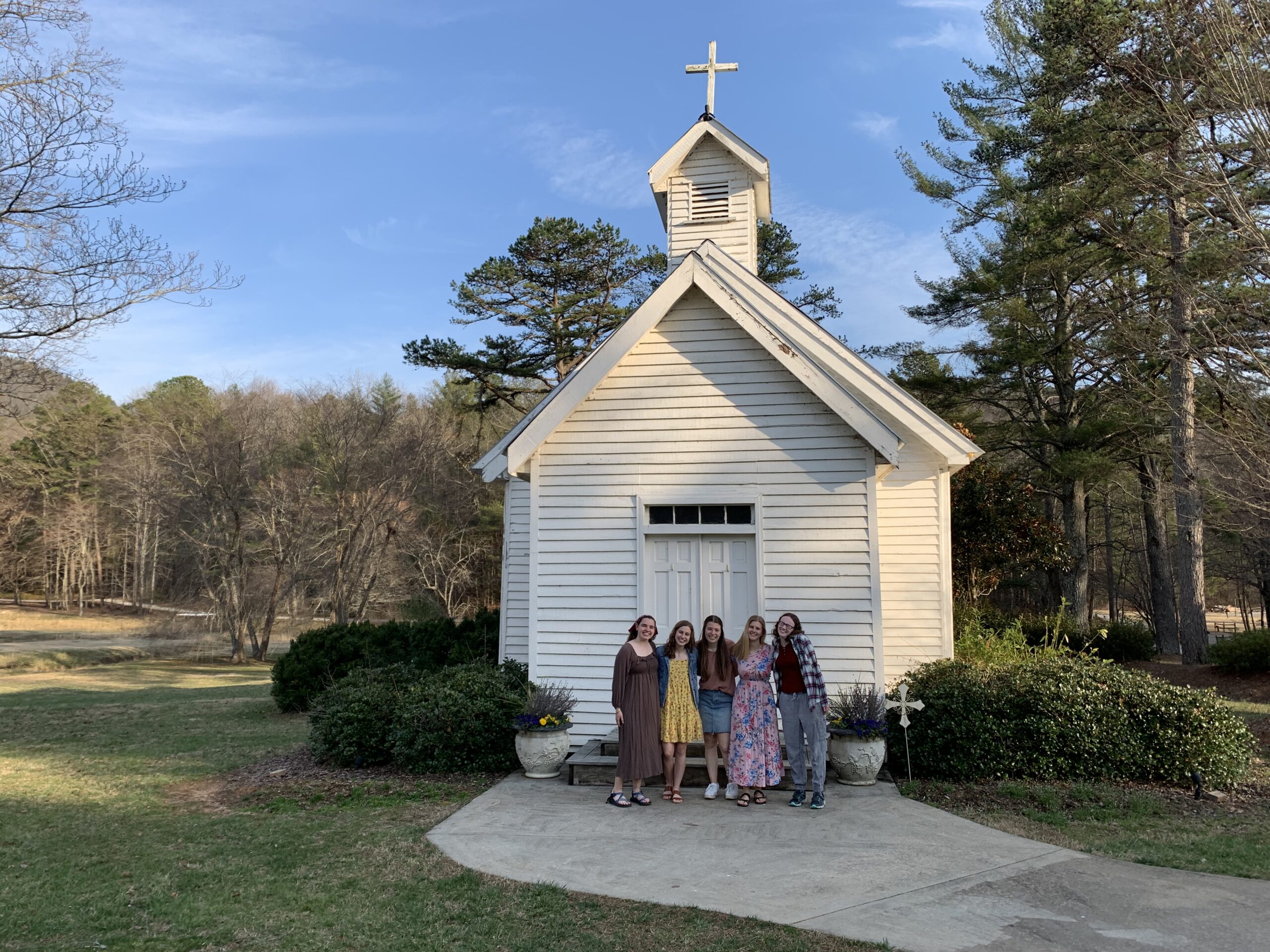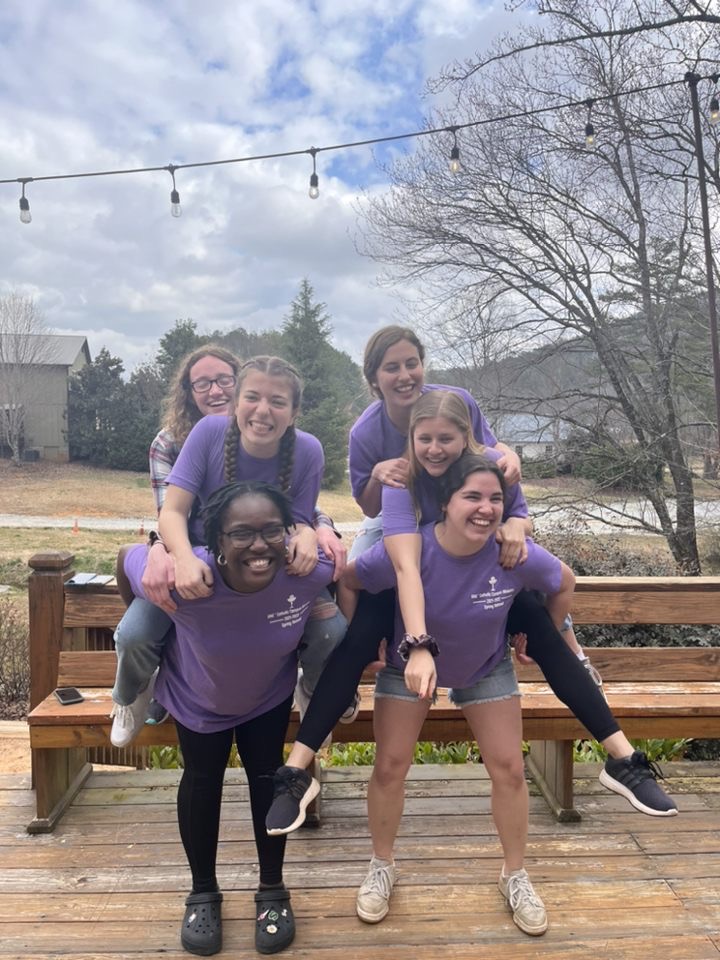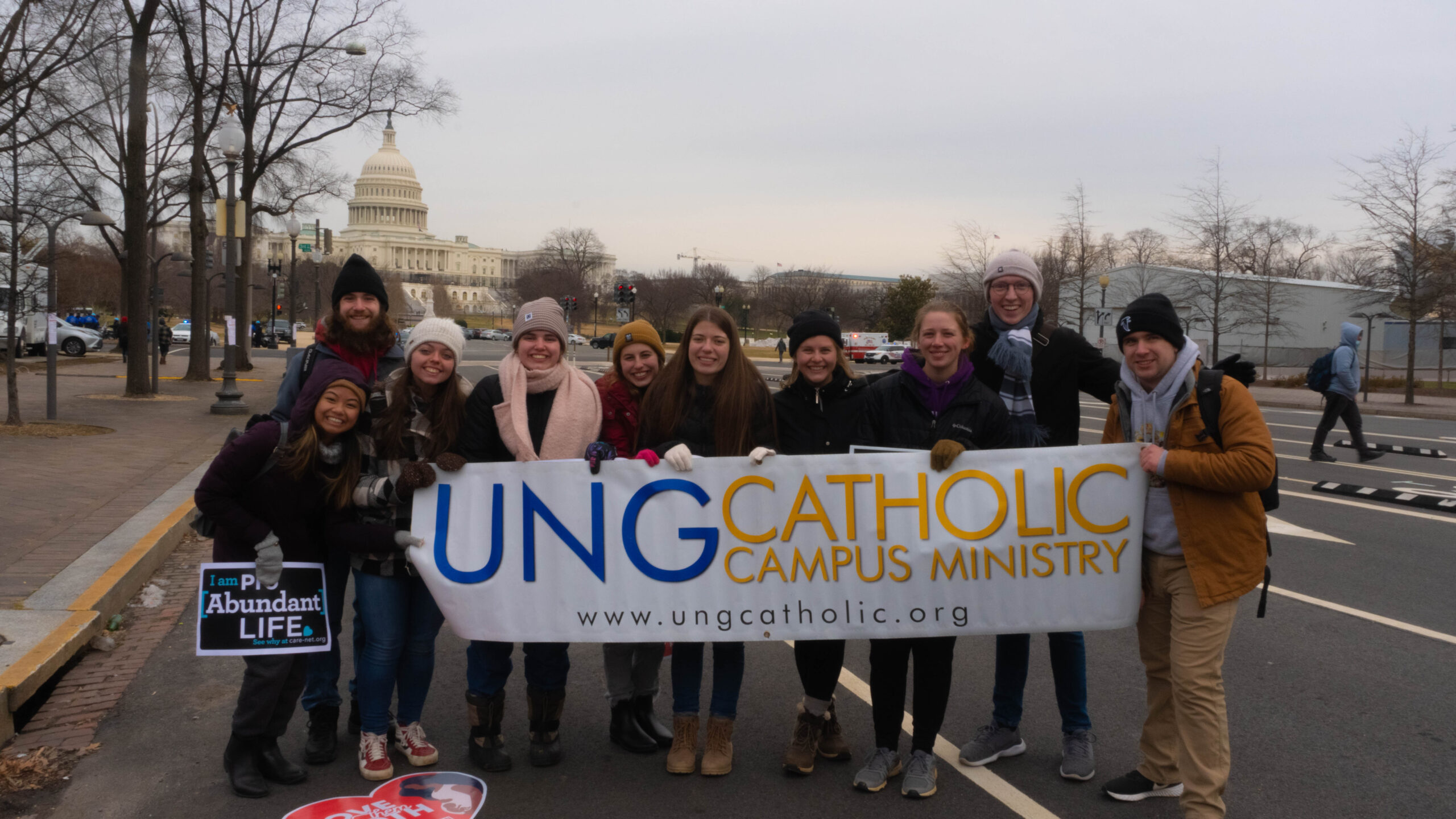 St. Luke's is proud of host the University of North Georgia's Catholic Campus Ministry!
This group meets together regularly for faith formation, Mass on campus, community service events, retreats, fellowship and fun.
A Sampling of our Activities!
Want to get involved? Stay plugged into the latest events through our Facebook page, Instagram, and website. If you visit our website, you can sign up to receive weekly emailed newsletters to hear about our most updated happenings.
Facebook
Instagram
UNG Catholic Website
Contact the office, E-mail the office, or any of the leadership team members to be added to our GroupMe group message.
We look forward to meeting you and journeying with you! God Bless!