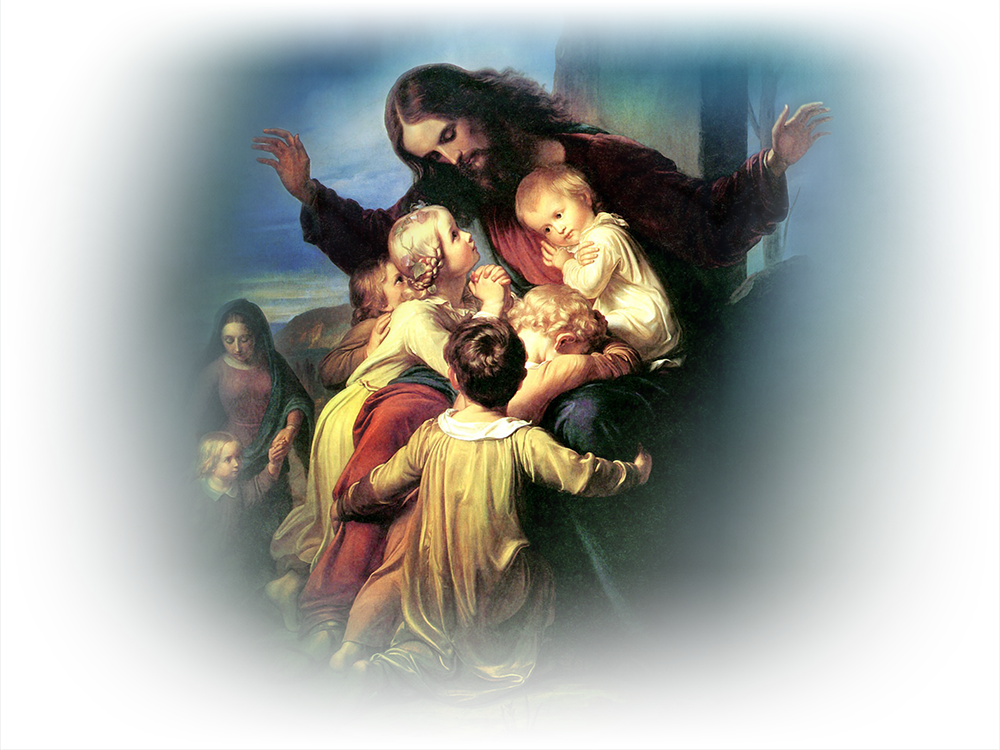 Parish School of Religion (PSR) 2021-2022
Dear Families of St. Luke's:
Faith in the family.
The events that have transpired since March of 2020 in our community, country, and world keep bringing us back to this truth: the importance of family rooted in faith.
This past Parish School of Religion (PSR) school year has been truly a blessed time for us to "put our money where our mouth is" — to make a conscious effort to have faith discussions in our families, learning and growing together. For some of us, this was a new exercise, whereas, for others, it was a matter of becoming more intentional in the execution. And, to be honest, for ALL of us it was a time of greater communication with each other.
Building on this foundation, the Parish School of Religion in 2021 – 2022 will be focused on building up our families by:
• Weekly classes offered by grade-level on Sunday mornings during normal class time (9:15 – 10:30 am) for Pre-K through adults
• Special monthly Parent Sessions during class time designed to equip us to be the witnesses to the faith that our children need us to be
Following this model, we remain committed to our mission statement of many years: "The Catechism of the Catholic Church states, 'Through the grace of the sacrament of marriage, parents receive the responsibility and privilege of evangelizing their children (2225).' It is the mission and purpose of the PSR program to serve the parishioners of St. Luke by assisting and empowering parents in carrying out this awesome responsibility. The work of the staff and volunteers of St. Luke's PSR is to assist you, not replace you." Registration will open through our parish website on August 15th . And, as always, please let me know of any questions you may have.
In Christ,
Kelley Peffer
Director of Religious Education
Registration is now open through our parish website. Print a registration packet, fill it out at home, and return it (along with your check or cash payment) to the church office during normal office hours (Monday, Tuesday, and Wednesday, from 9 AM until 2 PM) or to a registration table after weekend Masses on August 21 – 22.